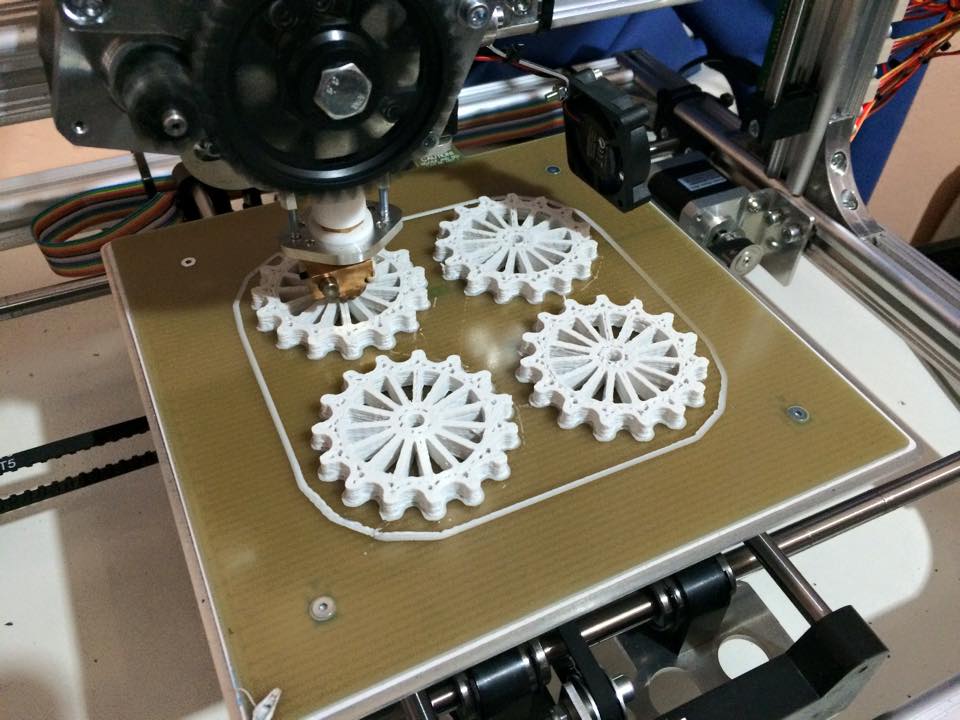 3D printing in Dubai
Our one of the leading company NSF Crystal Arcade  provides cost-effective, on-demand services 3D printing in Dubai to individuals and businesses across the country, providing professional printing services outside of the area too.
What is a 3D printer?
3D printer uses  (CAD) design to create 3D objects from  of materials, like molten plastic or powders. These printers have extreme flexibility in what can be printed. With the of advanced technology, an idea called rapid prototyping (RP) surfaced during the 1980s as a solution to this problem: it means 3D printing developing models and prototypes by more automated methods, usually in hours or days rather than the weeks that traditional prototyping used to take. 3D printing is a logical extension of this idea in which product designers make their own rapid prototypes, in hours, using sophisticated machines similar to inkjet printers.